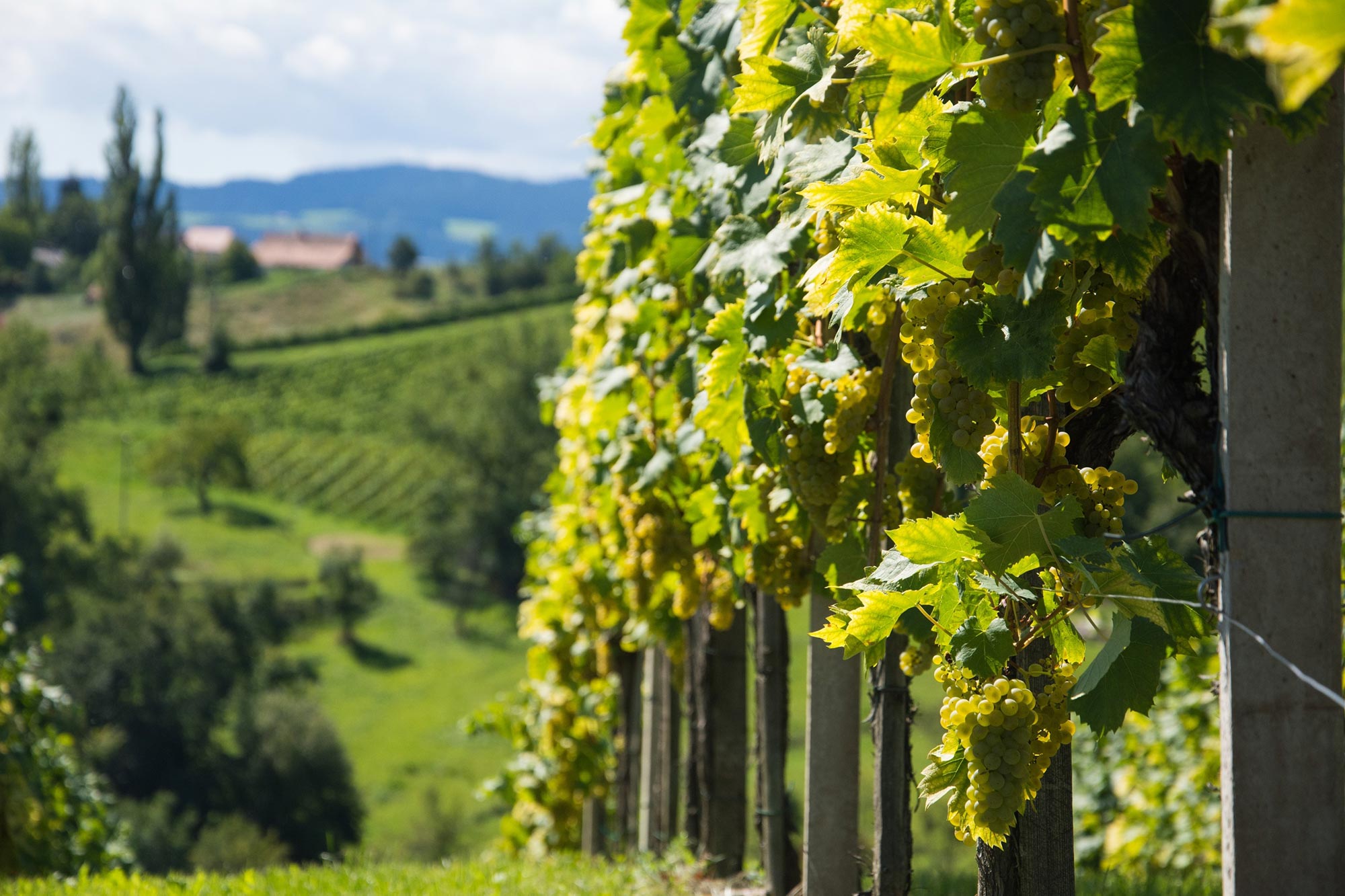 A wine tour with a guide is the perfect experience for any level of wine lovers to discover, learn, and to see how and why the people of this land can make great wines.
Call your personal sommelier to be guided in a friendly professional wine tasting at home in Tuscany.
I invite you to stay in Tuscany, with my family as we own a stunning property that we rent as a villa and could be the perfect place for you, your family and friends for a full immersion on wine.
I will help you for your wine buying, for any need and budget. I will show you what will be the best purchase of your life, directly from my wine knowledge.