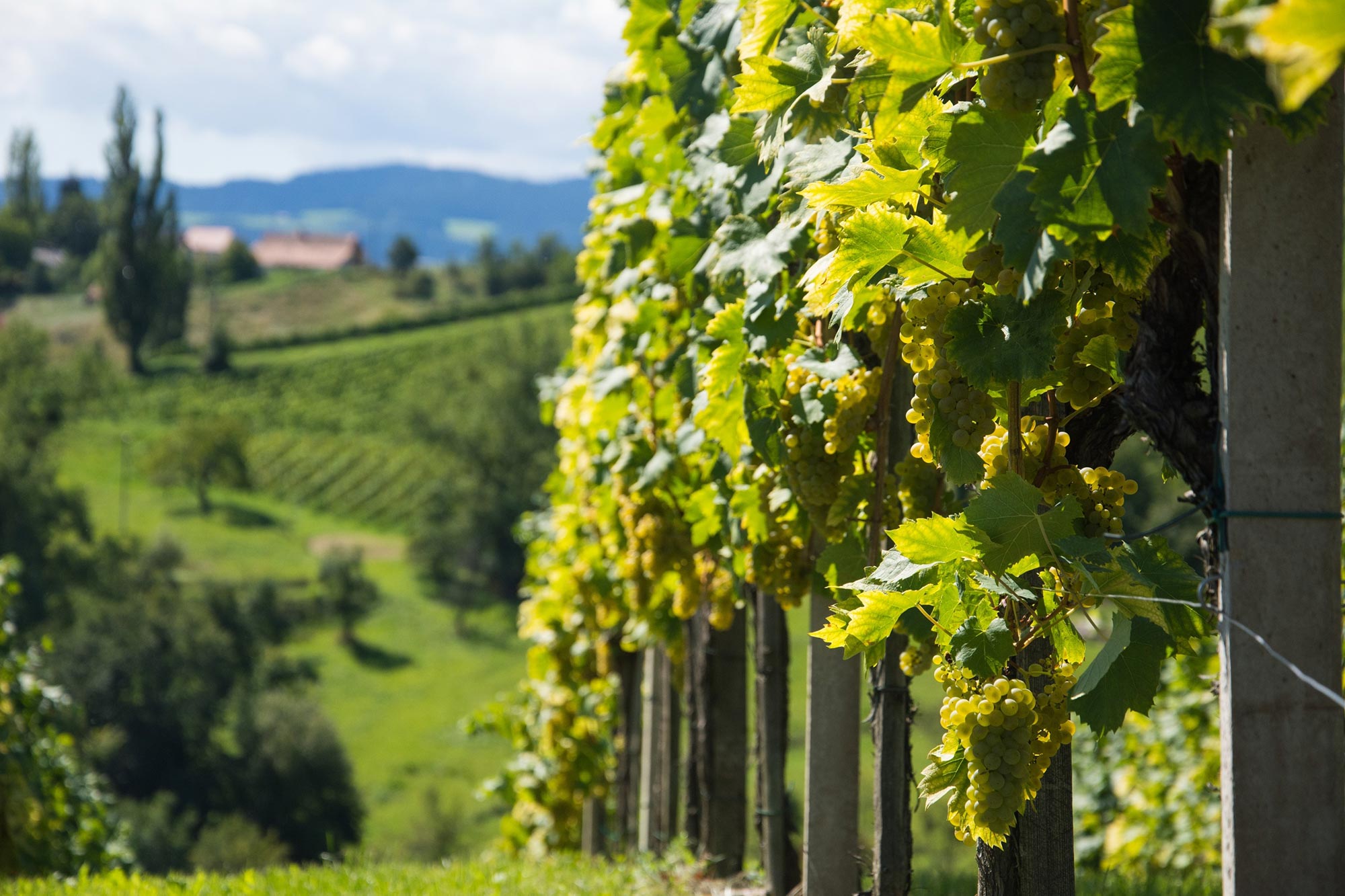 A wine tour with a guide will be the perfect, complete experience for any level of wine lover to discover and learn how the people of this land can make a variety of great wines such as Brunello in Montalcino, Nobile in Montepulciano, the most popular, Chianti Classico and also less well known wines like Cortona with its Syrah, merlot, and cabernet. All over Tuscany there are great places for discovering some of the best wines in the world.
What to expect from my wine tour?
A guided wine tour in one of these locations will let you have a true feel for winemaking life from grape to bottle. Right from the vineyards it is possible for me to teach you about the vine, the ground and grape (terroir) what happens outdoors, indoors, and the entire wine process.
I will explain how to match these wines with local food and how to buy them at their best value in terms of quality and price.
But the highlight will be to be having a chance to meet the family owner of the wineries. These are the people who have hand-made the wine we will have the opportunity to taste and drink. After this experience, you will be able to connect a taste with places and people, which is a more important goal for me!
With my services, I will give you a fulfilling experience and I am eager to share my knowledge with you.

There is no packed tour. I know and am very close to many winemakers in Tuscany, but most of them are small producer, boutique wineries and it's harder to get their free time. It is important for me to know, in advance, information about your interest and curiosity so I can plan and book what is best for your experience.
We will plan the experience together and can also mix up two areas and visit both in the same guided wine tour. It's your trip and I can't wait to guide you through the amazing culture of Tuscan wines.