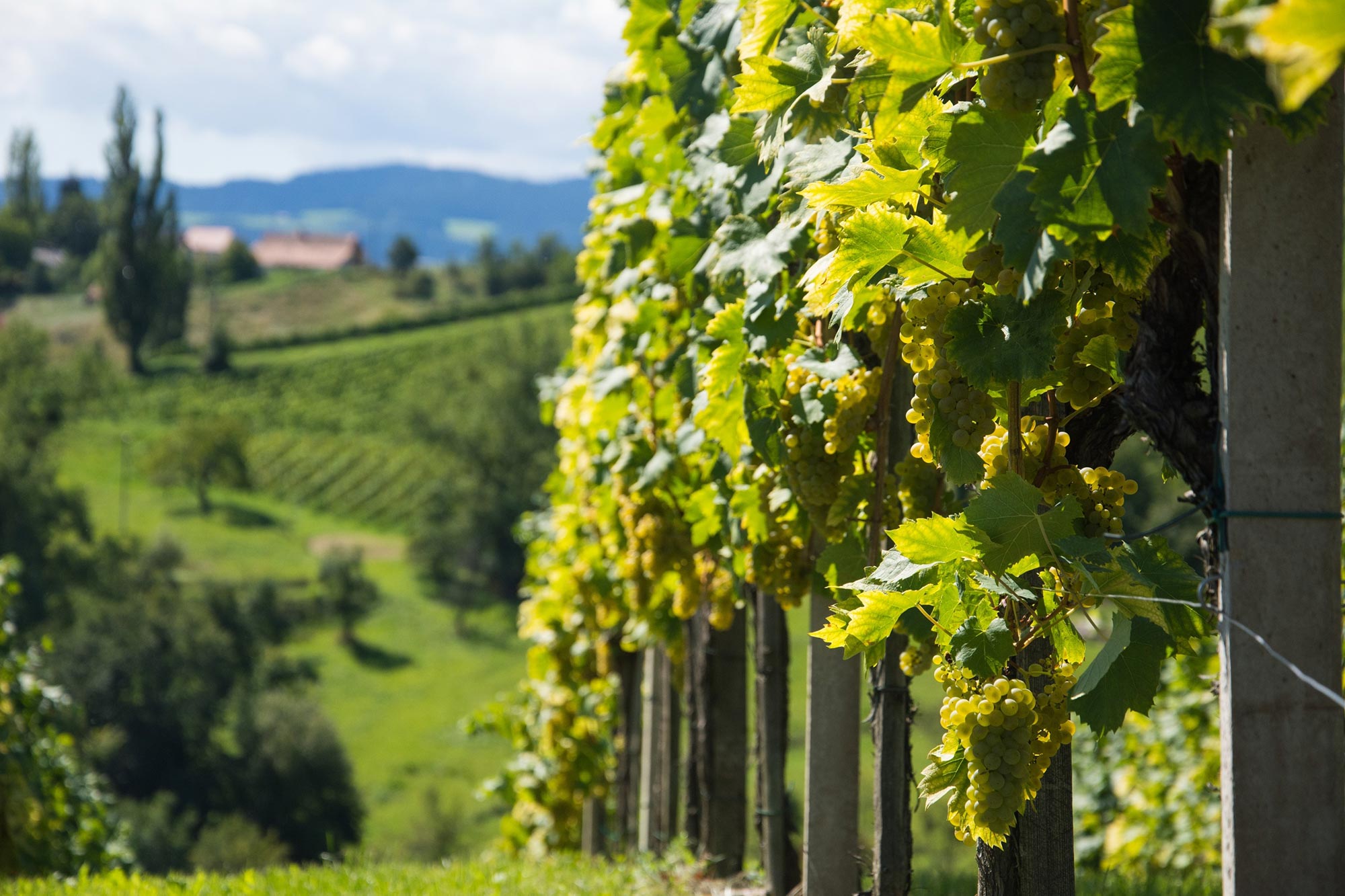 The sweetheart in Tuscany: Cortona
Cortona is an amazing wine-producing town perched in the hills of eastern Tuscany. While far from being Tuscany's most famous wine, the village has a long and illustrious viticultural history dating back to Etruscan times. Located at the altitude of 600 meters, it has magnificent panoramas to every point of the compass.
In 1999 Cortona established Cortona DOC. Currently, Cortona DOC has 29 members and produces and control 14 different types of wines.
The Cortona DOC wines are produced only in a limited territory in the province of Arezzo. The vineyards around the hill town of Cortona were already famous more than a hundred years ago for the wines both red and white. The designation was recognized in 1999 for 11 varieties of wines, rosé and 2 types of Vin Santo.
The wines you can taste in the Cortona wine tour:
Chardonnay
Grechetto
Pinot Bianco
Riesling Italico
Sauvignon
Gamay
Merlot
Pinot Nero
Sangiovese
Syrah
Cortona DOC Rosato
Cortona Vin Santo DOC
Cortona Vin Santo Occhio di Pernice DOC
Some of your future memories