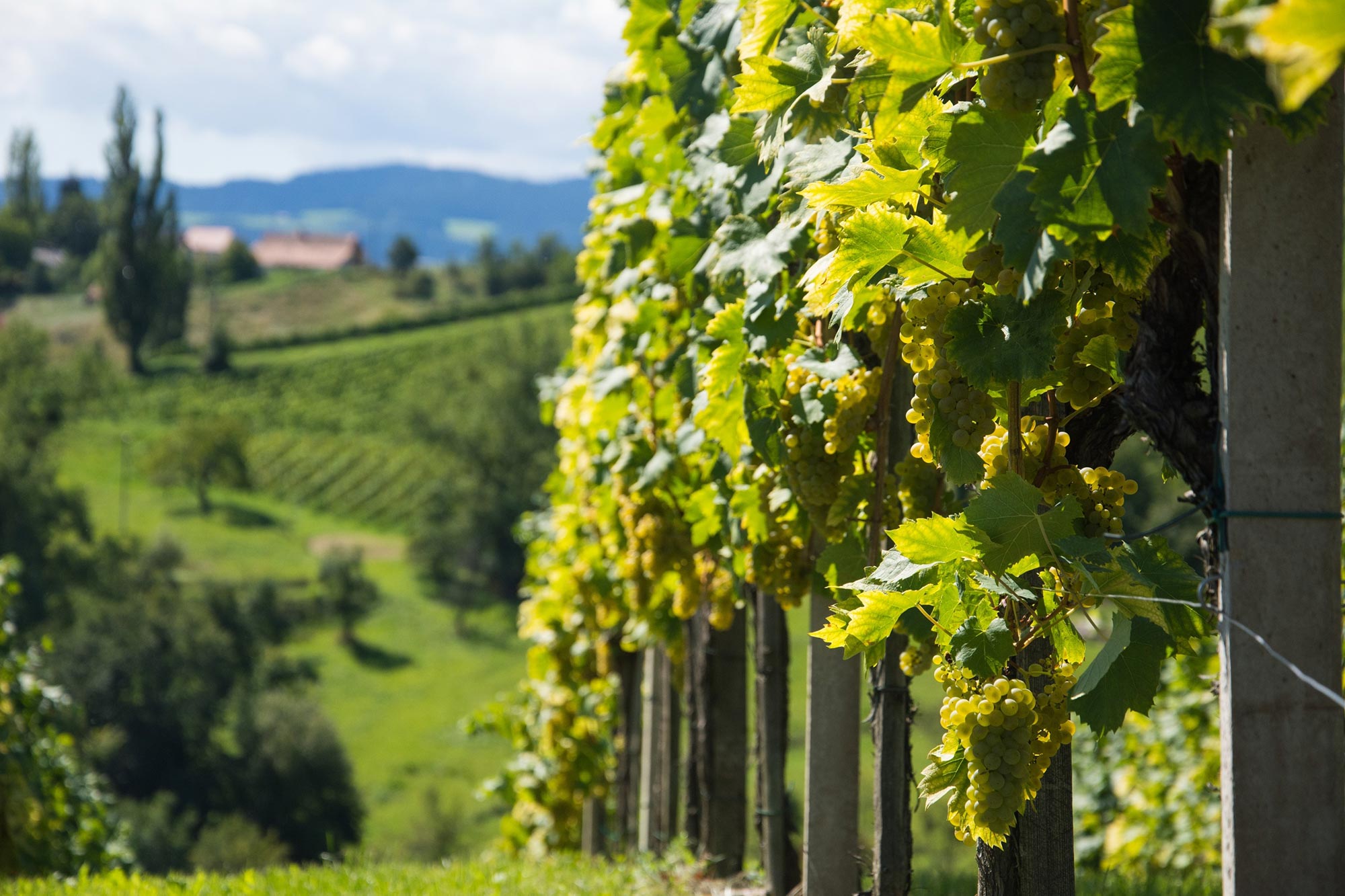 Nobility in Tuscany: Montepulciano
Montepulciano is one of the most attractive and picturesque hill-towns in Tuscany. It is located in the Val di Chiana of Tuscany, Italy, within easy reach of the Val d'Orcia. According to tradition, it was founded by the Etruscan King Porsenna in the 6th century BC.
Montepulciano is a major producer of food and drink. Renowned for its pork, cheese, "pici" pasta, lentils, and honey, it is also known worldwide for its wine: Vino Nobile di Montepulciano. It is is one of Italy's classic red wines and has unquestionably helped Tuscany retain its privileged place on the world wine map.
Vino Nobile di Montepulciano DOCG
Vino Nobile is made in a very restricted area in the province of Siena with soils consisting of clay and sand, ideal for the cultivation of the blackthorn, a clone of Sangiovese.  The wine is made primarily from the Sangiovese grape varietal (known locally as Prugnolo gentile) (minimum 70%), blended with Canaiolo Nero (10%–20%) and small amounts of other local varieties such as Mammolo.
The grapes are carefully selected by the producers and wine-making is very strict.
The wines
Novello (produced not only in this specific region)
Rosso di Montepulciano
Nobile di Montepulciano
Nobile di Montepulciano Riserva
Some of your future memories