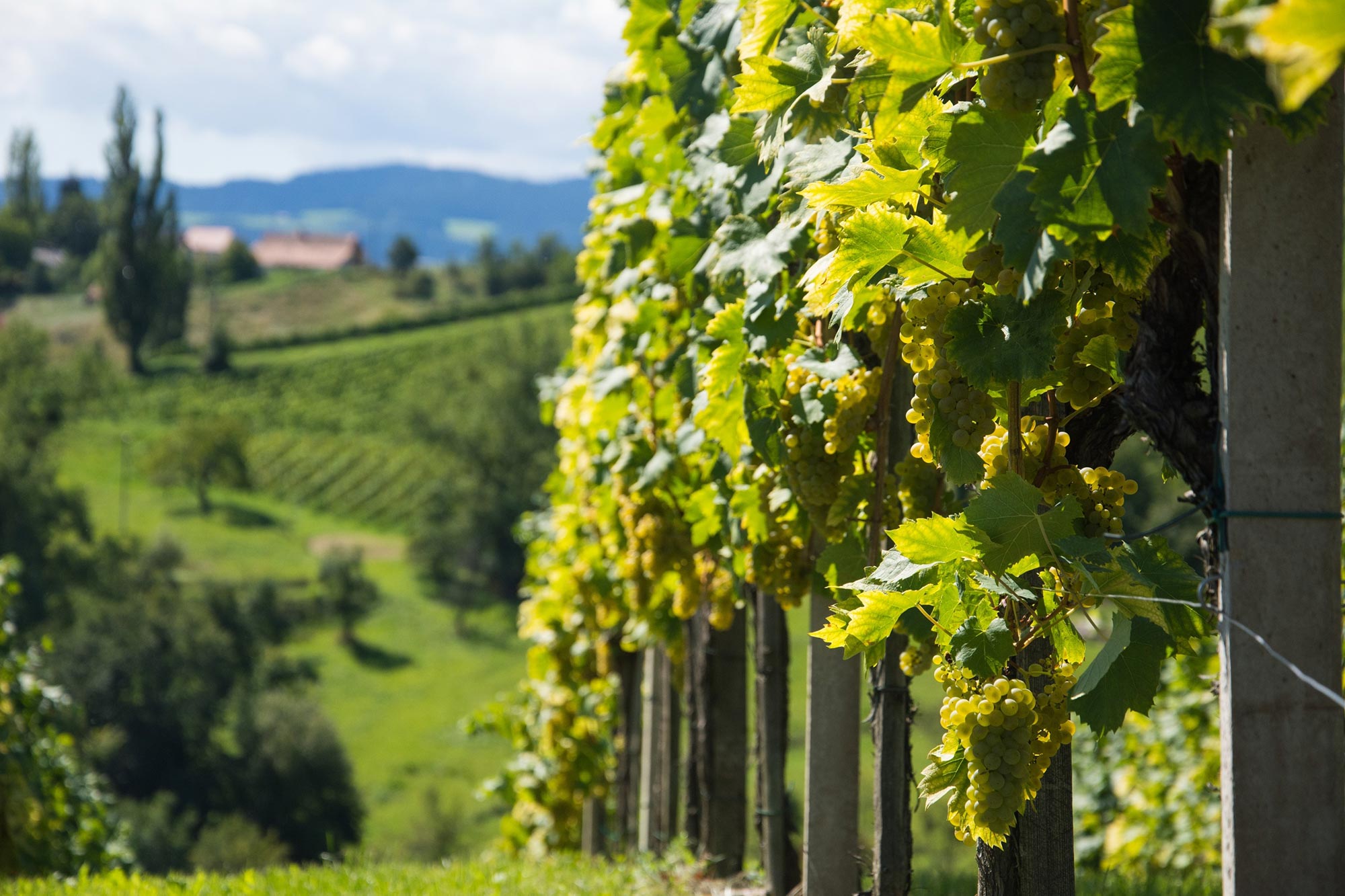 A professional Sommelier at your disposal in the privacy and comfort of your villa. I offer a guided tasting with selected wines that are famous all around Tuscany.
You can choose one of the four different kind of tasting:
What would the tasting at the villa consist of?
The tasting at the villa is an experience that you can enjoy directly and comfortably at your holiday home. The villa tasting service lets you experience an emotional and pleasant event without the need of having to move from your vacation house. Everyone can enjoy the wine tasting without having to drive back!
With my tasting at the villa, I come directly to the place, chosen by you, and I share an exciting experience of wine and high quality local products. You will learn everything about the production, the procedures and the characteristics of each wine I will show you.
You will not have to prepare anything: I will provide glasses, plates, tablecloths, napkins and everything you need to conduct the tasting in order to enjoy the holiday atmosphere.